IMPORTANT INFORMATION COVID-19
Disability Destinations has been able to continue services during COVID-19 and have introduced strong measures to protect our participants and extended community. Respite will be limited to trips within Australia as advised by SA Health and relevant government organisations.
Ideas for Respite
Adelaide Hills
One of our respite breaks. Set in the foothills of Adelaide. (Acknowledging AirBNB for this photo).
Victor Harbor
Let's head down to the beautiful Fleurieu Peninsula and take a ride on the Cockle Train. We'll follow this with lunch at Victor Harbor and then a ride to Granite Island on the Horse Drawn Tram. Contact us if you are keen!
Monarto Safari Park
Animals Galore! We're heading to Monarto Safari Park to travel the open fields and check out the exotic animals of Africa and Australia. There are over 50 animal species to see. Contact us to secure a seat on this animal adventure!
Mount Gambier
Would you love to visit the Blue Lake and the famous Sink Hole in Mount Gambier? Or maybe visit the Naracoorte Caves National Park? There's the Yulgibar Wood Gallery for all art lovers, Dingley Dell Conservation Park for those who have a passion for poetry, or we could check out the Big Lobster! This will be a 3-5 day trip. Contact us now to book it in.
Great Ocean Road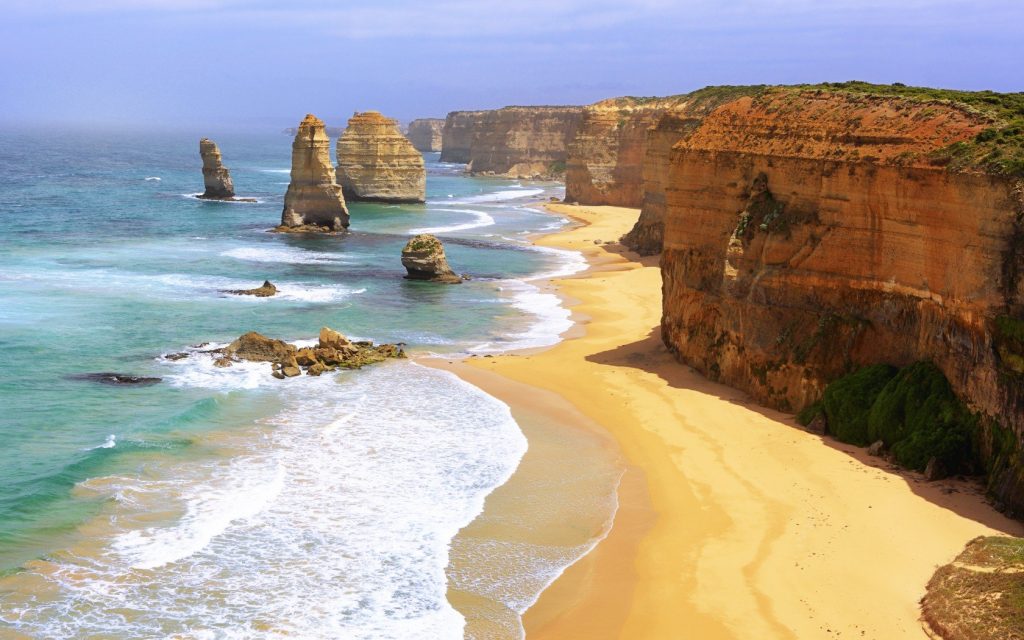 Let's drive along the Great Ocean Road and view the incredible panoramic views, the ancient rainforests, and the majestic Grampians. We could visit Ballarat, Sovereign Hill, or take a scenic helicopter flight over the Southwest Coastline. Call us now to book it in!
Tasmania
Mount Wellington at night is a wonder to behold as you gaze over Hobart, or we could take a ride on the World Heritage Cruise on the Gordon River, visit Historic Port Arthur, travel through the unspoiled beauty of the mountain ranges, visit the Royal Botanical Gardens, or even Wineglass Bay lookout. Email us to find out more about this incredible respite.